Info about AGRITURISMO SORRIPE:

Business Denomination: Agriturismo SORRIPE

Address: Loc. case rosse, montelaterone (Grosseto)

Telephone: 0564964186

Fax: 0564964186

Partita IVA: 00984080531

Open from: Lunedi

Open to: Domenica

General Email for information: info@agriturismosorripe.it

Our History:
Storia dell'azienda
Arounds

Monte Labro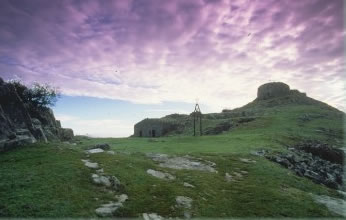 Special sub mountain in Amiata is Monte Labro...this is the reign of nature!...

VIEW DETAILS

---
Photo gallery

Sorcino of amiata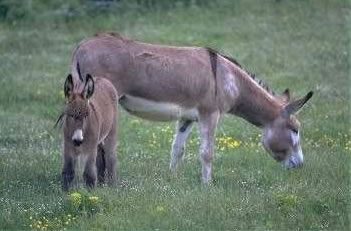 Sorcino is special type of mule that survive only on Amiata....It as a .......

VIEW DETAILS

---