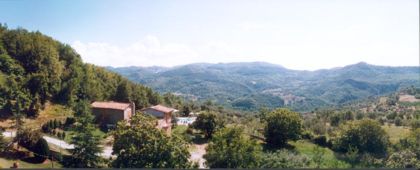 The farm is located on the slopes of Mountain Amiata, deep in the forests, near the natural and fauna park of Mount Labro. It is 50 Km from the Etruscan sites of Sovana and Sorano, and 30 Km from the spa of Saturnia.The farm has a swimming pool, a park its own products: oil, chestnut flour. Suites and rooms.
SOMES IMAGES FROM OUR STRUCTURE
Arounds

Waterfall of Amiata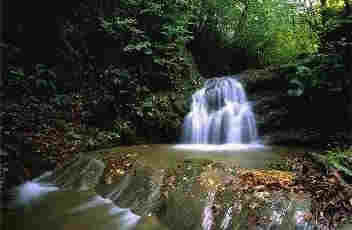 A beautiful waterfall that you can find in Amiata...

VIEW DETAILS

---
Photo gallery

Sorcino of amiata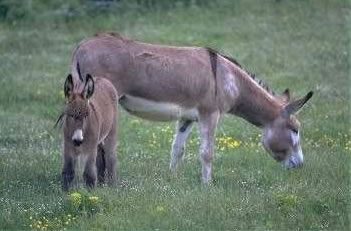 Sorcino is special type of mule that survive only on Amiata....It as a .......

VIEW DETAILS

---